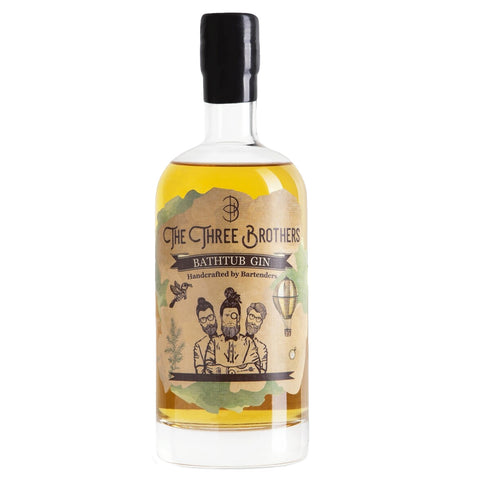 The Three Brothers Bathtub Gin
The Three Brothers bathtub Lebanese Gin is a rediscovery of a lost style in gin production. Lebanese Juniper berries are macerated then infused along with 21 botanicals in a premium neutral grain spirit.
Each of the botanicals has been carefully picked to bring the Lebanese aroma to life with every sip. When sipped, the palate explores intense notes of juniper, lavender, rose, carob, grapefruits and a spicy touch of cinnamon. This gin feels soft and silky with a zest of citrus and warm spicy finish. Can also be consumed neat, like a fine cognac or whisky.