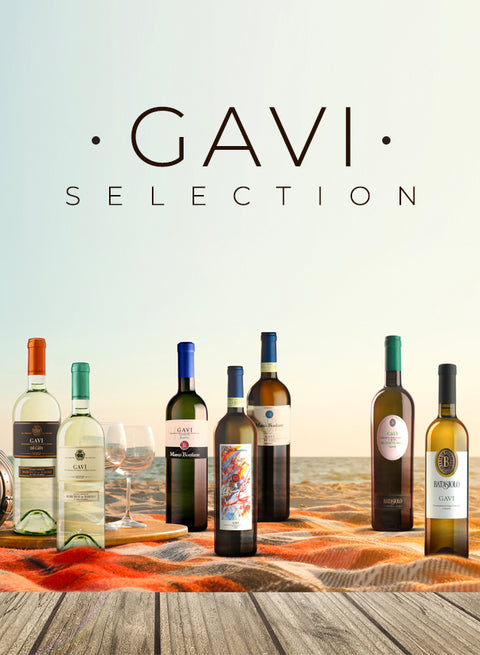 •
Marchesi di Barolo
Marchesi di Barolo is an Italian wine estate in Piedmont, particularly known for its single-vineyard and riserva wines from the Nebbiolo grape. The historic estate often releases older vintages demonstrating the ageworthiness of the wines.
•
Marco Bonfante
The Bonfante family has been producing wines in Nizza Monferrato (AT), Piedmont, since 8 generations, in an area that represents the area of excellence for the production of Barbera d'Asti and which in 2014 obtained the "Nizza DOCG" designation.
•
Batasiolo
Beni di Batasiolo is an Italian winery in the northwest region of Piedmont, best known for its range of Barolo wines.
Since you like Gavi...
"We have chosen to diversify our selection by collaborating with three distinct producers.
For those seeking an authentic and rich style, we've partnered with Marchesi di Barolo. For those intrigued by innovation, we've joined forces with Marco Bonfante. And for those who prefer a lighter and easy-drinking style, we proudly offer wines from Batasiolo."

Blog posts
Read about the latest trends on wines and spirits.