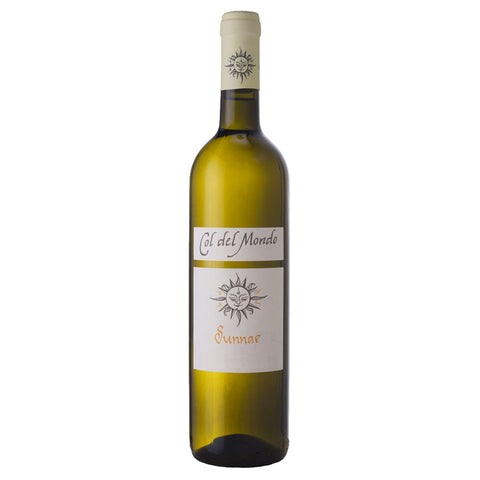 Col del Mondo Sunnae Abruzzo Bianco 2020
Our goal is to bring in its best form a wine like Trebbiano abused for years and considered as a low level white. Making significant changes in the cultivation of the vines, coming back to low yields per hectare like in the old times, limiting the vigor in the new plants and working with drastic but appropriate thinning, Tenuta Del Priore have managed to significantly improve the level of ripeness of the grapes from this vine, with a small but intense aroma.
Tasting Notes
This has a wonderful silky texture with full flavours of white plums with hints of honey and nuts on the finish. Complexity is achieved through low yields, the blend and lees ageing.
Food Pairing
Rice, Risotto, vegetarian, appetizers and seafood.