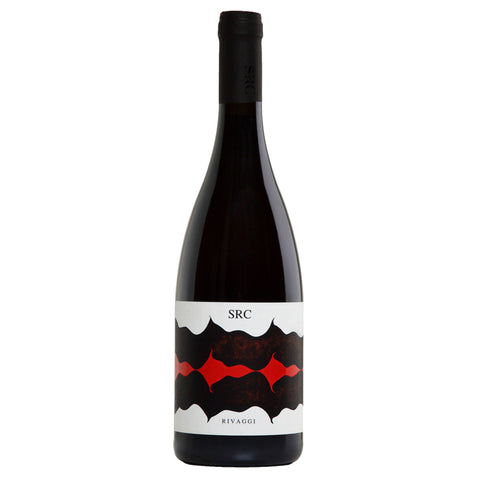 SRC Rivaggi Rosso 2019
SRC is a small family operation located on the famous northern slopes of Mt. Etna on the island of Sicily, and takes its name from the first initials of Rori and Cinzia, and their daughter Sandra. As a double meaning, when you say the words SRC together, it sounds like the Italian phrase 'essence' meaning: 'We are here.' The high elevation and steep slopes of Etna are full of tiny plots of terraced vines, fueled by fresh and rejuvenated volcanic soils that create truly one of a kind grape, that arguably taste of its place more than anywhere in the world.

Tasting Notes
The bouquet is elegant and complex with notes of old red fruits, sweet and hot spices and little scents of chocolate and black field. The taste is balanced, refined, with strong energy, lovely freshness and solid tannins.
Food Pairing
Red Meat Stew, Pasta Bolognese, Roasted and Grilled Meat, Game, Aged Cheese.