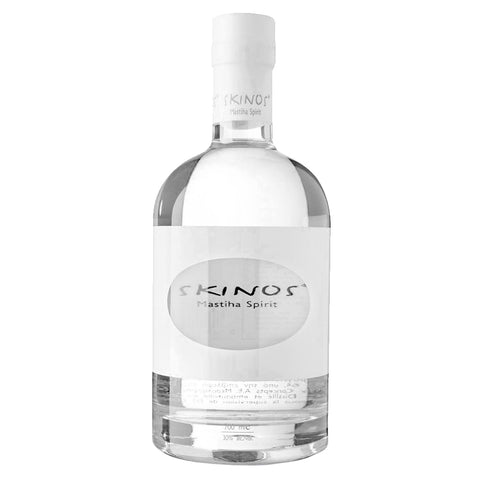 Skinos Mastiha
Confident, clear and authentic, Skinos Mastiha Spirit introduces a brand new world crafted by unique tastes and flavors.
The underwater volcanoes, the mild climate and the lime consisting soil of the Greek island of Chios, along with a tradition, rooted deeply in the ancient years, of cultivation and harvesting, make Mastiha a unique ingredient with clear, yellowish colour and intense, votanical aroma.
Tasting Notes

Floral with hints of grass, Crisp and clean finish, Scents of anise, cucumber, pine and fresh herbs.
Country

Greece