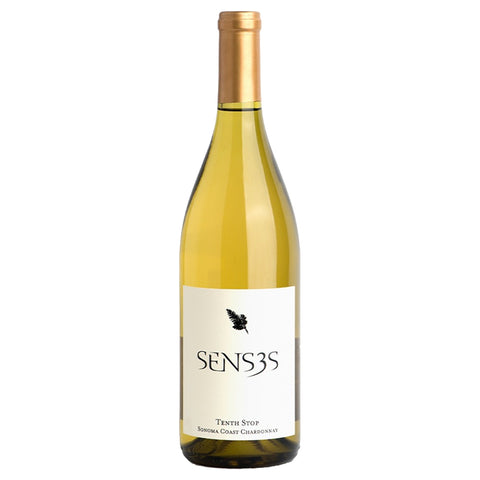 Senses Tenth Stop Chardonnay Sonoma Coast 2019
88 JD
110 JD
you save 22 JD
A great Chardonnay made from grapes harvested during one of the more exceptional vintages in recent years.
Tasting Notes
This stunning wine has traditional Californian buttery orchard fruits, honeysuckle, green almonds, and lemon oil. It also has a lively, juicy structure, plenty of mid-palate concentration, and a superb finish.
Food Pairing
A perfect match for light meals centered around pork, salmon and chicken.

Grape Varieties: Chardonnay
Country: USA - Sonoma Coast