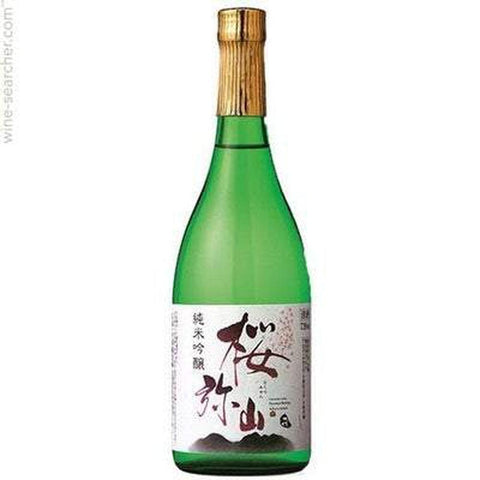 Sake Sakura Misen Ginjo
A delectable, refreshing and crisp Ginjo (premium) sake, it is made using only water and Hattan Nishiki rice from the Hiroshima Prefecture, the rice is polished down to 55% of its original size.
Tasting Notes
Light on the nose with hints of apple and pear, it is fresh and powerful on the palate with hints of cereals it has a light and refreshing finish with notes of cereals and herbaceous.
Food Pairing
Beautifully presented with a classical Japanese sense of style.
Country: Japan