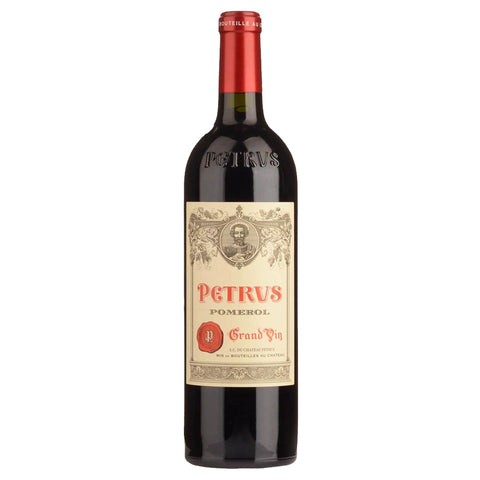 Petrus Pomerol Grand Vin 2014
"The wine is a velvet glove in an iron fist. The smooth surface of ripe fruits and rich blackberry flavors, masks the dense tannins that will allow this very great wine to age for many, many years. The acidity and the rich fruit combine with the fine dusty tannins. The wine will surely not be ready to drink before 2027."
Rating*:
19VWM, 96WE, 18.5RVF, 95JMQ, 95WS, 97JCL, 97YC
* WE: Wine Enthusiast, RP: Robert Parker, WS: Wine Spectator, JMQ: Jean-Marc Quarin, JCL: Jeannie Cho Lee, RVF: La Revue des Vins de France, TA: Tim Atkin, VV: VertdeVin, VWM: Vinum Wine Magazine, YC: Yohan Castaing.
All bottles are packed individually in a wooden case.