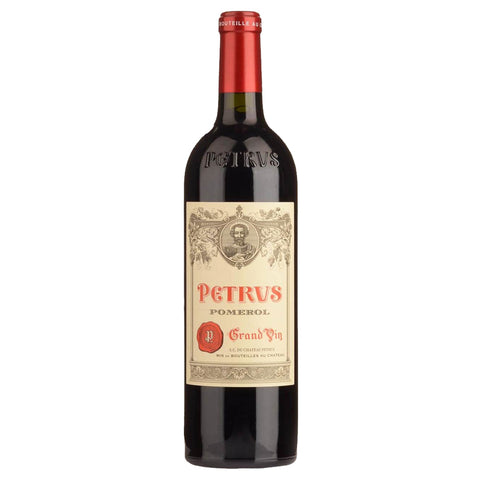 Petrus Pomerol Grand Vin 2013
"This wine is ripe, juicy and already showing its concentration and depth. It showcases the fruit of the year, deliciously fresh while having a velvet tannic structure. The acidity will continue to keep the wine fresh, allowing the structure to develop slowly. It sings with great fruit and good potential. Drink from 2022."
Rating*:
95WE, 18RVF, 92WS, 93JMQ, 93JCL, 97VV
* WE: Wine Enthusiast, RP: Robert Parker, WS: Wine Spectator, JMQ: Jean-Marc Quarin, JCL: Jeannie Cho Lee, RVF: La Revue des Vins de France, TA: Tim Atkin, VV: VertdeVin, VWM: Vinum Wine Magazine, YC: Yohan Castaing.
All bottles are packed individually in a wooden case.