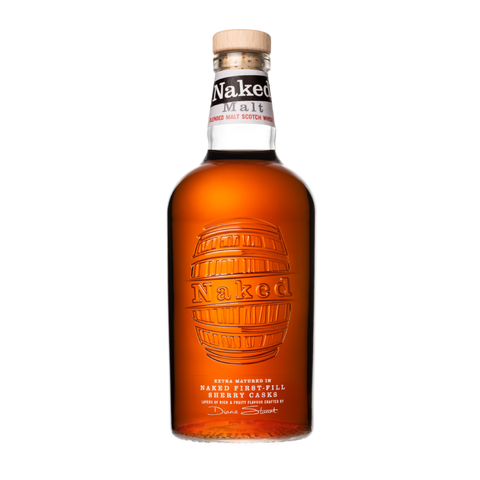 Naked Malt Scotch Whisky
Naked Grouse has been relaunched as a blended malt. Based around sherry-matured whiskies from Macallan and Highland Park, this is rich and enticing.
Tasting Notes
On the nose, smooth and oily with notes of cherry compote, buttered granary toast, malt, custard and peach. On the palate, sherried and thick with notes of sultanas, sticky toffee pudding, raspberry jam, Victoria sponge, custard and crème caramel. Medium finish, with notes of cocoa, oak and just a soupcon of smoke on the very tail.
Country: Scotland
ABV: 40%