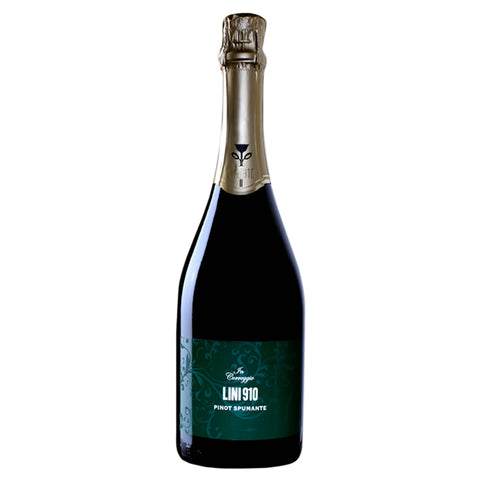 Lini 910 Pinot Spumante
20.400 JD
25.500 JD
you save 5.100 JD
The Lini Winery was founded here in Correggio, in the heart of the region of Emilia, by the family's great-grandfather Oreste in 1910, as indicated on the labels. Much has changed in the wine world over the last 100 years, especially for Lambrusco, which is making a great comeback. The Lini Winery is still a family business and now, its fourth generation is proud and committed to present its new generation Lambrusco to the world.
This wine is a sparkling wine made from 100% Pinot Noir, in the same method as Prosecco adding yet another dimension to the Lini 910 range.
Tasting Notes
With delicate bubbles, this wine exudes freshnes. The palate is dominated by some pears with a delicate finish of small red fruit.
Food Pairing
A great aperitif wine, but it would also pairs beautifully with some stuffed zucchini flowers and fresh cheeses.