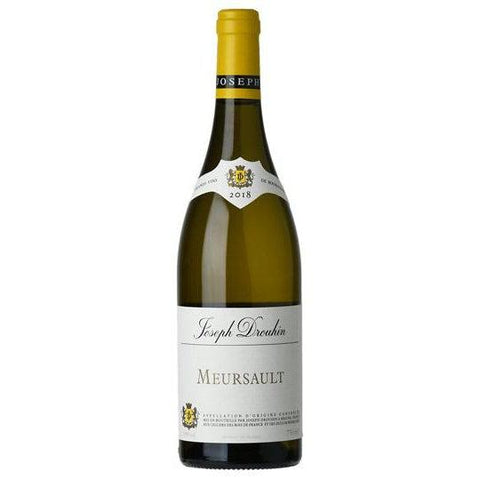 Joseph Drouhin Meursault 2018
Domaine Joseph Drouhin is one of the oldest, most respected wine producers in the Burgundy region, established in Beaune by the enterprising Joseph Drouhin in 1880, at the tender age of just 22, when he took control of a merchant business which itself dated back to 1756. Joseph's sole focus was quality, and he invested heavily in his vineyards to ensure a supply of top quality fruit.
Tasting Notes
A refined chardonnay, well appreciated in the whole world. A beautiful golden colour and a great aromatic palette: honey, linden flower ("tilleul"), hazelnut butter, sometimes even chamomile or hawthorn. On the palate, a silky roundness. Long on the aftertaste, with flavours of yellow plum and gingerbread.
Food Pairing
This is a wine to enjoy young, served at 11°-12° C, alone as an aperitif or with light meat or seafood.
Grape Variety: Chardonnay
Country: Burgundy - France