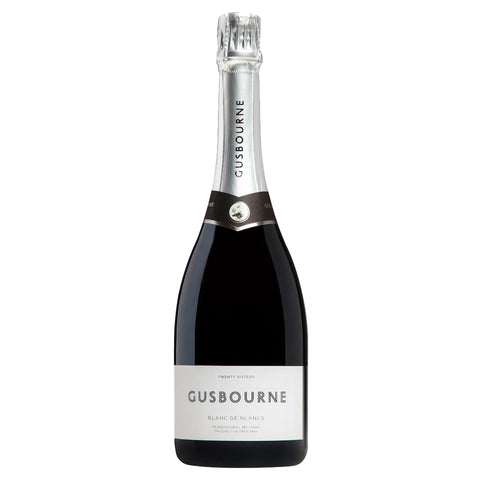 Gusbourne Blanc de Blancs 2016
46.400 JD
58 JD
you save 11.600 JD
At Gusbourne they embrace tradition but readily challenge convention, even to make what might seem like minor alterations to the finished wine. Attention to detail is often the difference between great and exceptional. The original Gusbourne Estate in Appledore, Kent dates back to 1410. The de Goosebourne family crest was made up of three geese and every bottle of wine crafted at Gusbourne carries a contemporary goose crest in honour of our heritage. This 'Goosemark' is a symbol of trust, representing our pursuit of uncompromising quality.
The Blanc de Blancs is the truest expression of the terroir. They select the finest lots of Chardonnay, exhibiting natural minerality, ensuring that the wine has both the finesse and elegance that one would expect in this style, but also the requisite qualities for extended ageing.
Tasting Notes
A bright golden colour with a delicate mousse, the Blanc De Blancs has classic Chardonnay aromas of green apple, citrus and mineral notes combined with buttered toast and Tarte Tatin richness from extended lees ageing.
Food Pairing
This wine is a great accompaniment to seafood in general, but is perfect with freshly shucked oysters.
Grape Variety: Chardonnay
Country: England