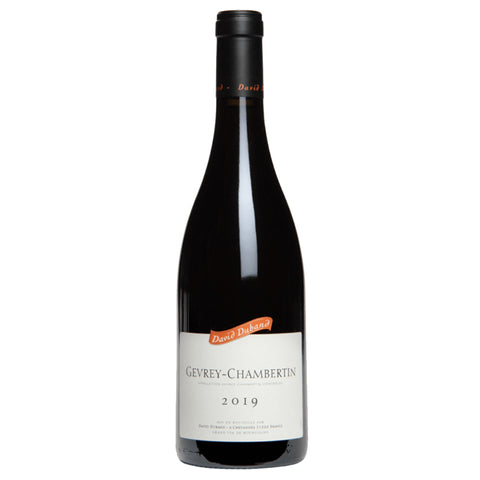 David Duband Gevrey Chambertin 2019
The quality of David Duband's wines has steadily advanced since he took over his family's domaine in 1991. In 1999 he began the move away from conventional farming and achieved organic certification in 2006. In 2005, his friend and business partner, François Feuillet, managed to buy vineyards from Jacky Truchot, which included ideal spots with old-vine parcels in the grand crus, Clos de la Roche and Charmes-Chambertin.
Painters use canvas and paint; David's medium is limestone, clay, grapes, and oak. His wines transparently demonstrate the slightest differences in each terrior's shade and contour, further revealing each unique nuance of the year and terroir.
Tasting Notes
Its elegant and airy aromas of violet, red and dark currant and whiffs of humus and the sauvage. There is impressive vibrancy to the caressing yet muscular and intense larger-scaled flavors that exude an abundance of minerality on the serious, compact and focused finale that also flashes just a hint of warmth. Note well that this is very much a 'buy and forget you own it' wine.
Food Pairing
Roasted red meats, Smoked dishes, Rice with meat, Cold meat
Grape Variety: Pinot Noir
Country: Burgundy - France