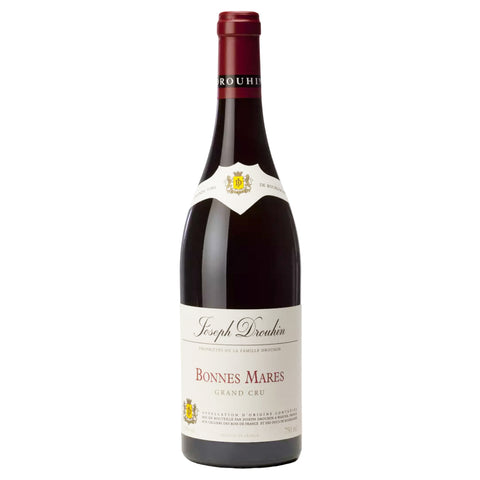 Joseph Drouhin Bonnes-Mares Grand Cru 2020
Tasting note by Véronique Boss-Drouhin
"A wine with great breed. Bright, intense ruby-red colour. Complex aromas of Morello cherry ("griotte"), cherrywood, raspberry, and, in some years, a discreet touch of tobacco. As the wine ages, there are notes of truffle and musk. On the palate, a good balance between structure and texture. A remarkably long aftertaste".
Serving
Temperature: 16-18°C (61-65°F).
Cellaring: 8 to 40 years.